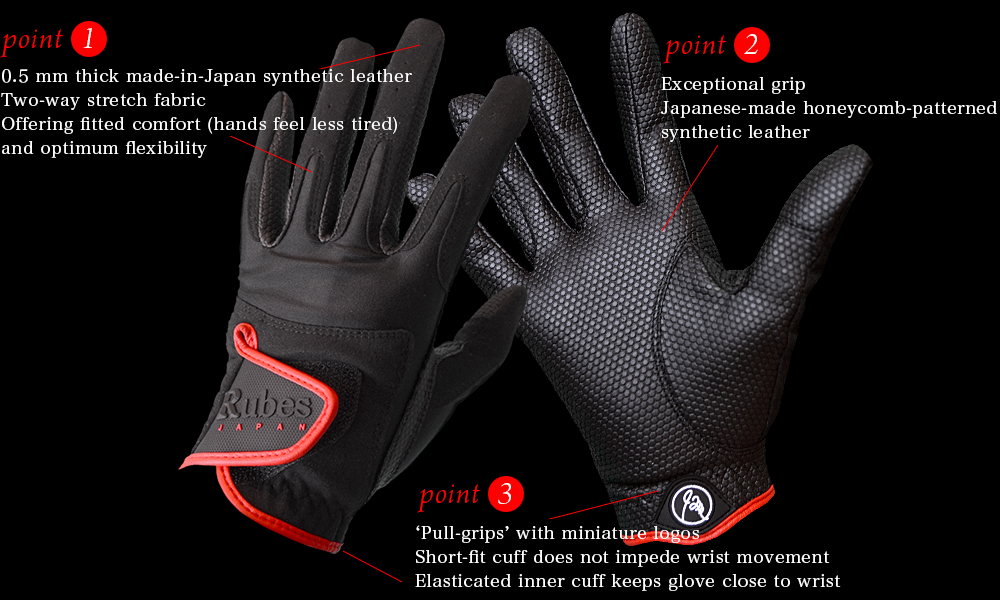 CONCEPT
Rubes gloves are short-fit, finishing at the wrist. This is to keep wrist movement unimpeded but it offers other advantages as well; for example, depending on the dress code of the event, equestrian contestants can wear watches, or dress shirts with cuffs.
---
point-1 Back of hand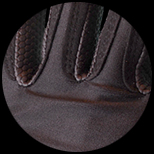 On the back of our gloves, a superbly designed 2-way stretch fabric covers the upper part of the hand up to the second joint on the fingers. Even when worn for long periods of time the gloves offer comfort (no tiredness on the hands), and just the right amount of flexibility, thus enhancing capacity for dexterity and control.
The Japanese-made synthetic leather, which is skin-thin (approx. 0.5 mm), has excellent durability and breathability. This extremely fine, flexible fabric allows the gloves to fit themselves to the shape of the wearer's hand over time.
point-2 Palm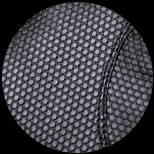 Use of Japanese-made, honeycomb-patterned synthetic leather over the areas between the fingers and across the entire palm offers unparalleled and superlative grip, but with softness and maximum durability.
The honeycomb-patterned synthetic leather is also used on the sides of the fingers for reinforcement.
Key areas for rein-gripping have been carefully targeted for special reinforcing.
Extra protection is given to the seams on the sides of the fingers, where most friction occurs, mitigating shock as well as ensuring extra durability.
The area over the first joint of the thumb has a padding of embossed chloroprene rubber. The slightly extra thickness it provides is still supple enough to allow for an extremely good grip on the reins, enhancing the rider's dexterity and control.
point-3 Cuff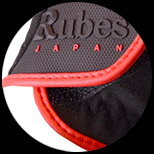 The palm side of the cuff features a 'pull-grip' in the shape of a miniature version of our logo fixed in a gently curved design. We adopted elaborate, detailed styling for easy-donning flexibility.
The edge of the inside of the cuff is elasticated, for a close fit around the wrist and to aid the absorption of the cotton lining.
COLOR